Type IV/#K202: Rachel Sarah ter Horst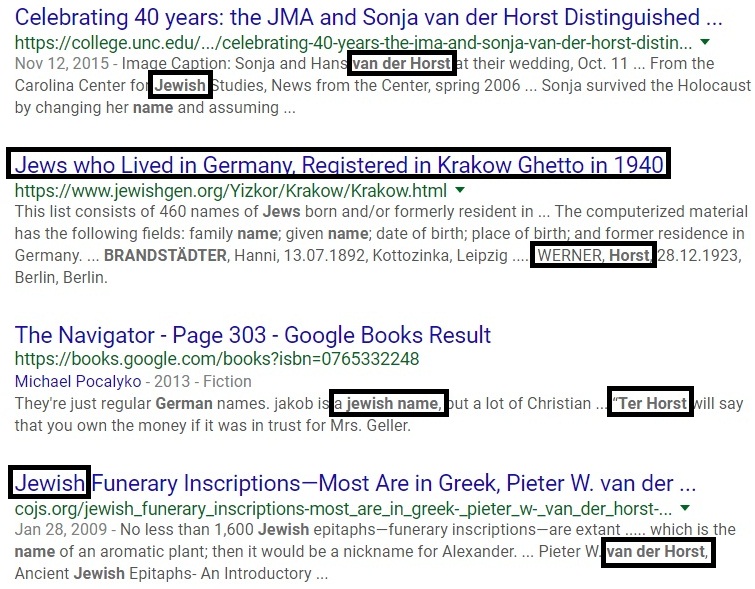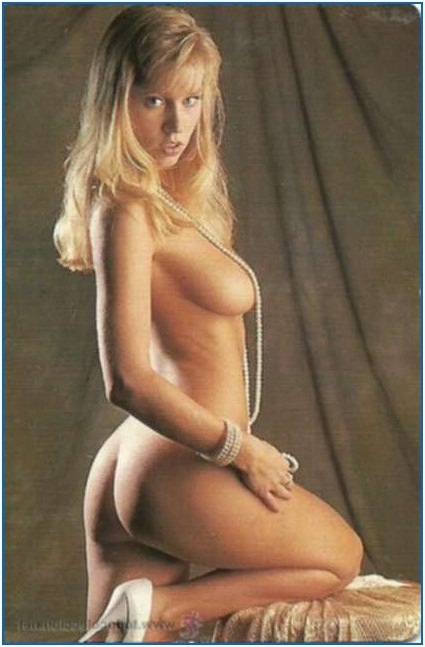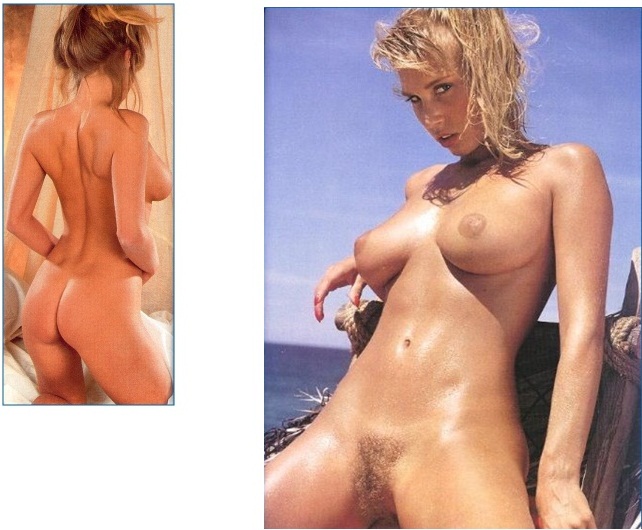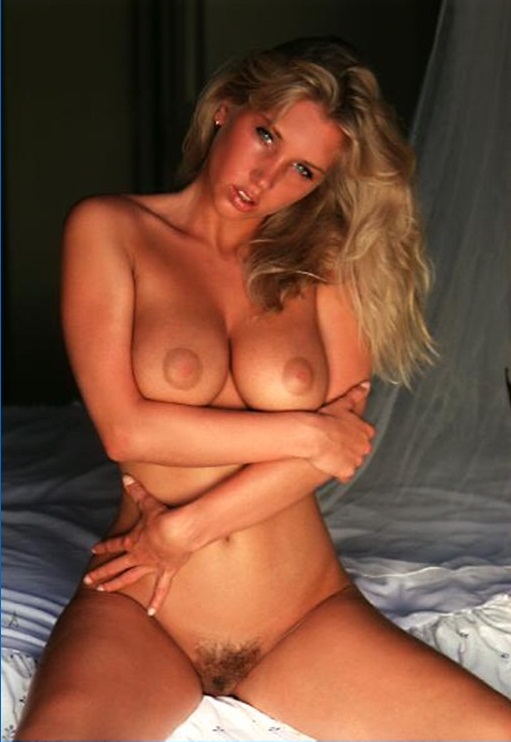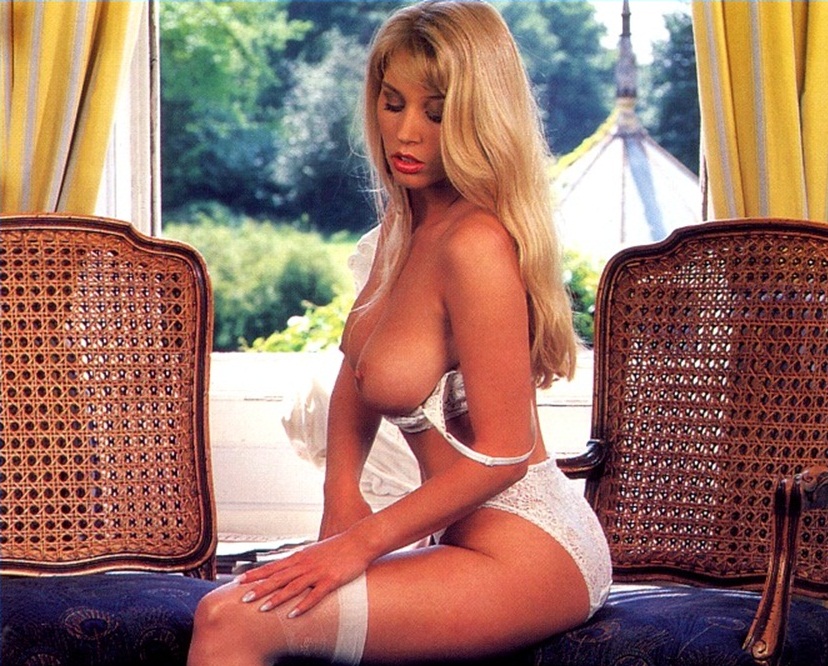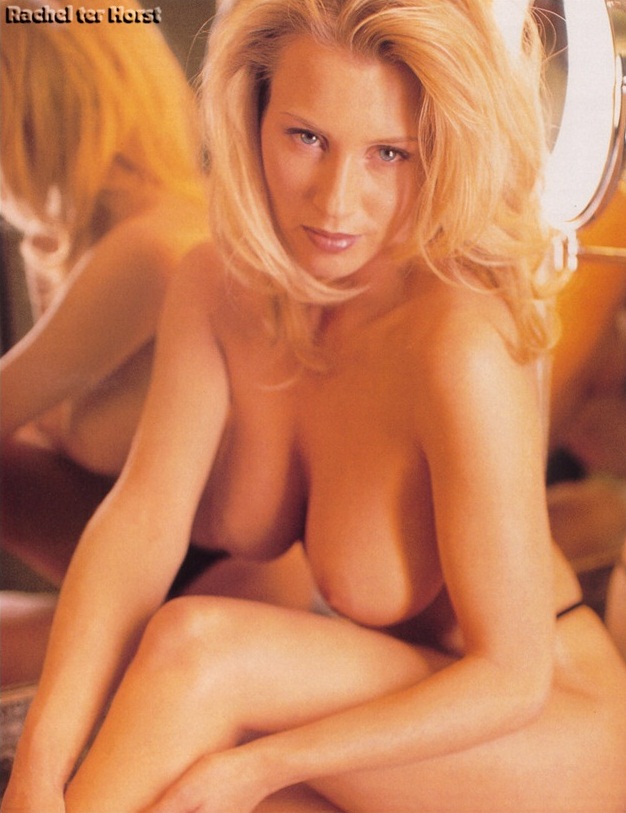 suddenly the Jew Within….glares forth.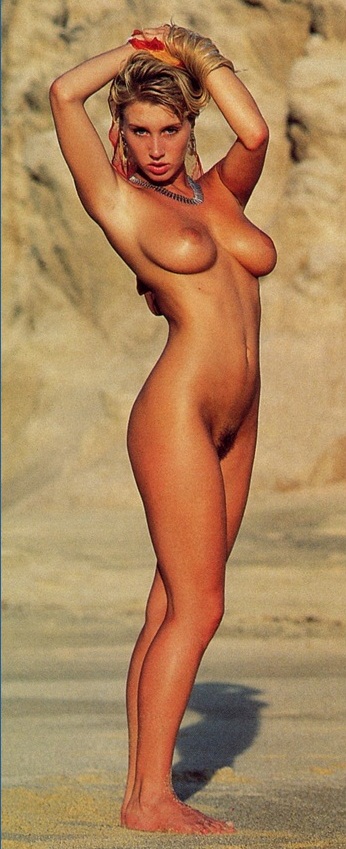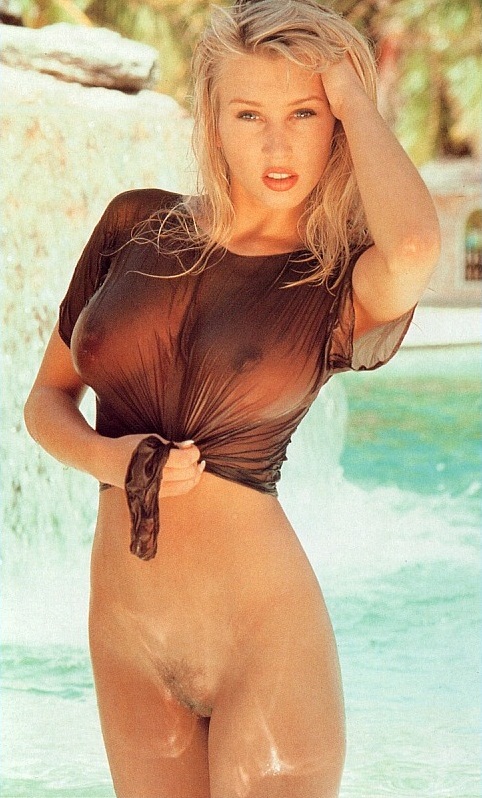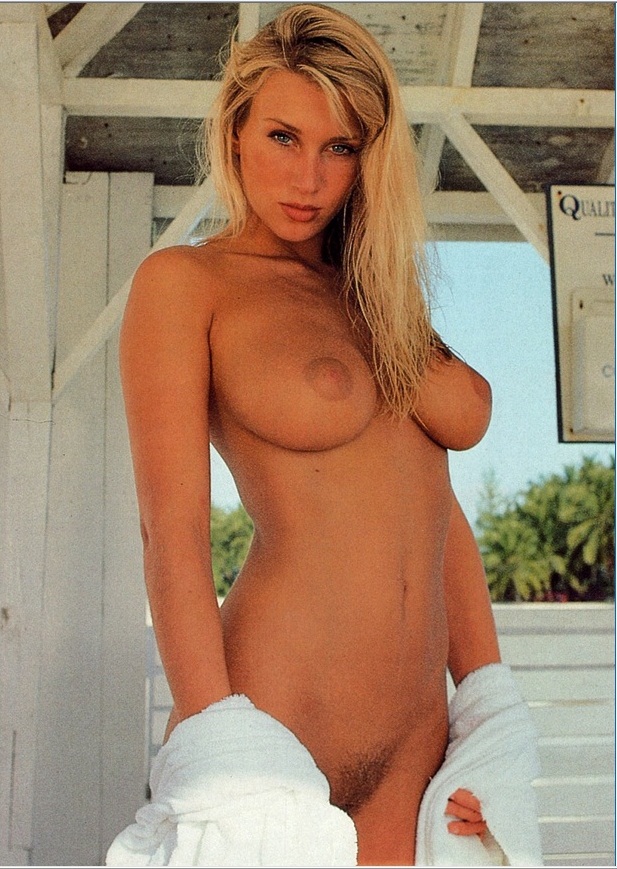 that everted lower lip….those snake-eyes. This is one of those cryptos who, once you know it's a Jew, becomes otherwise obvious.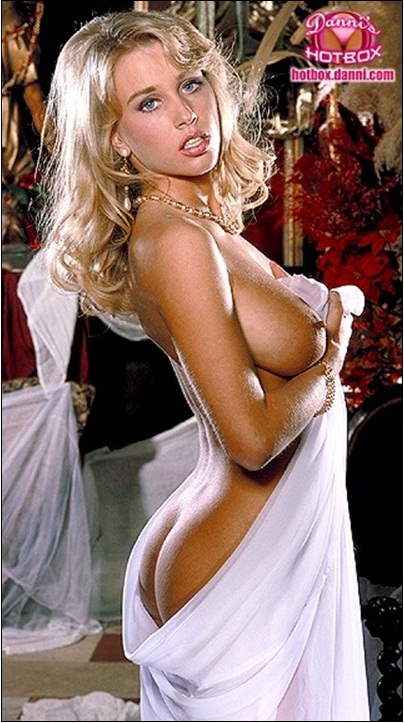 that's "Danni" as in kosher porn-mogul Leah Sarah Manzari, alias "Danni Ashe"; see her page.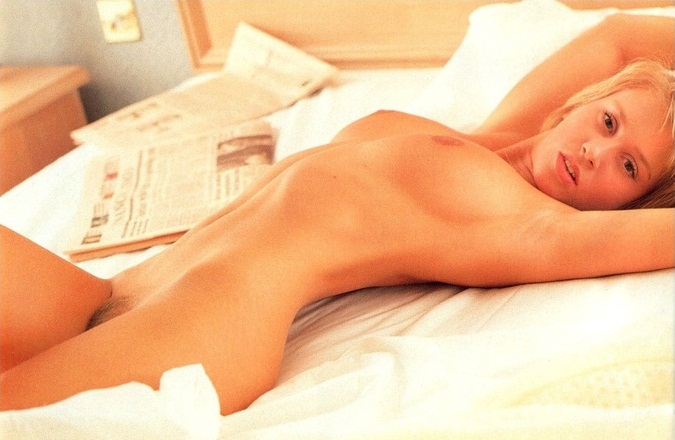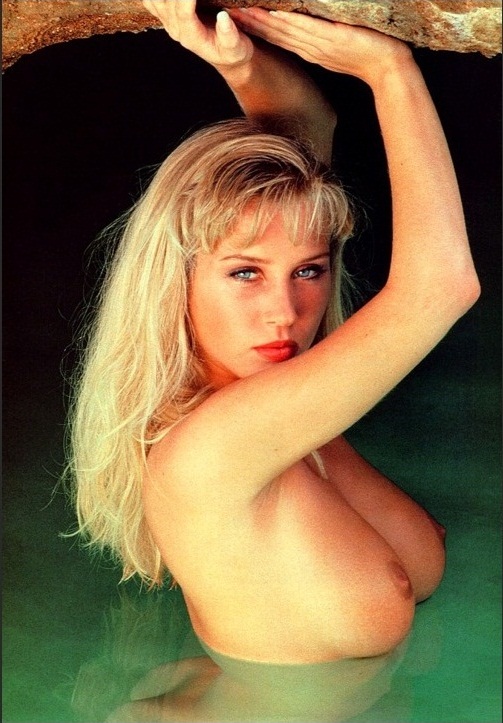 kosher code: the mikveh; see designated tropes page.