Type II/#K202: Anna Judith Piller, alias "Anna Baltzer"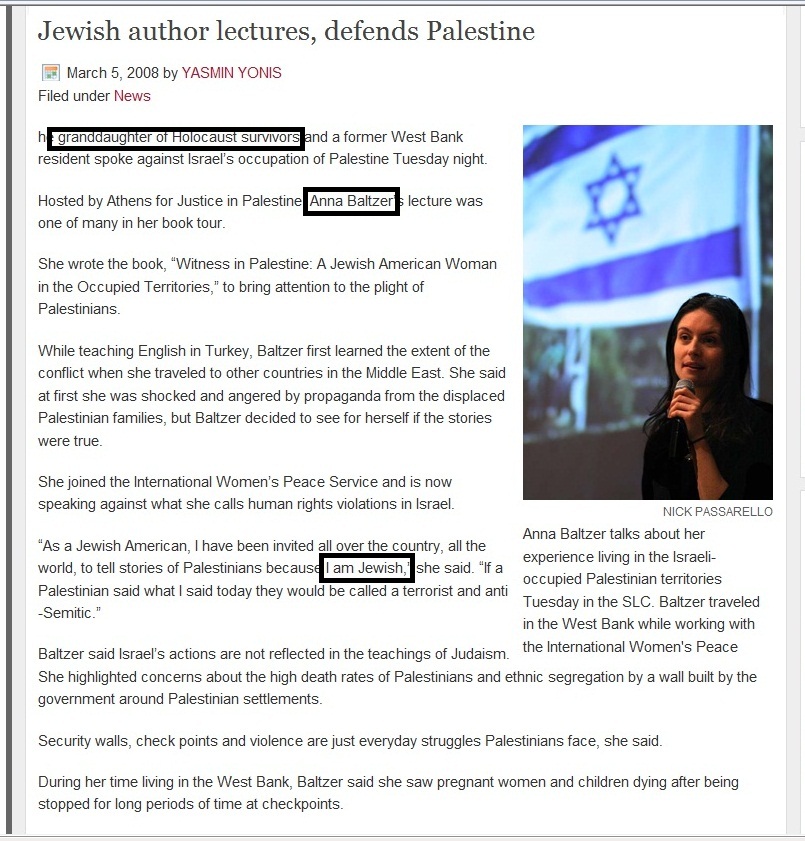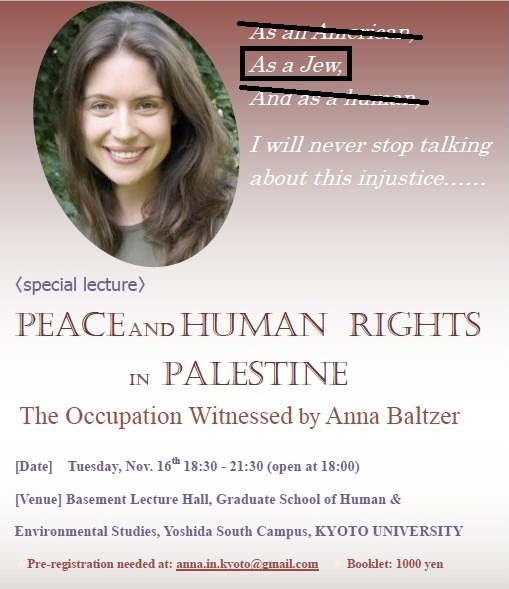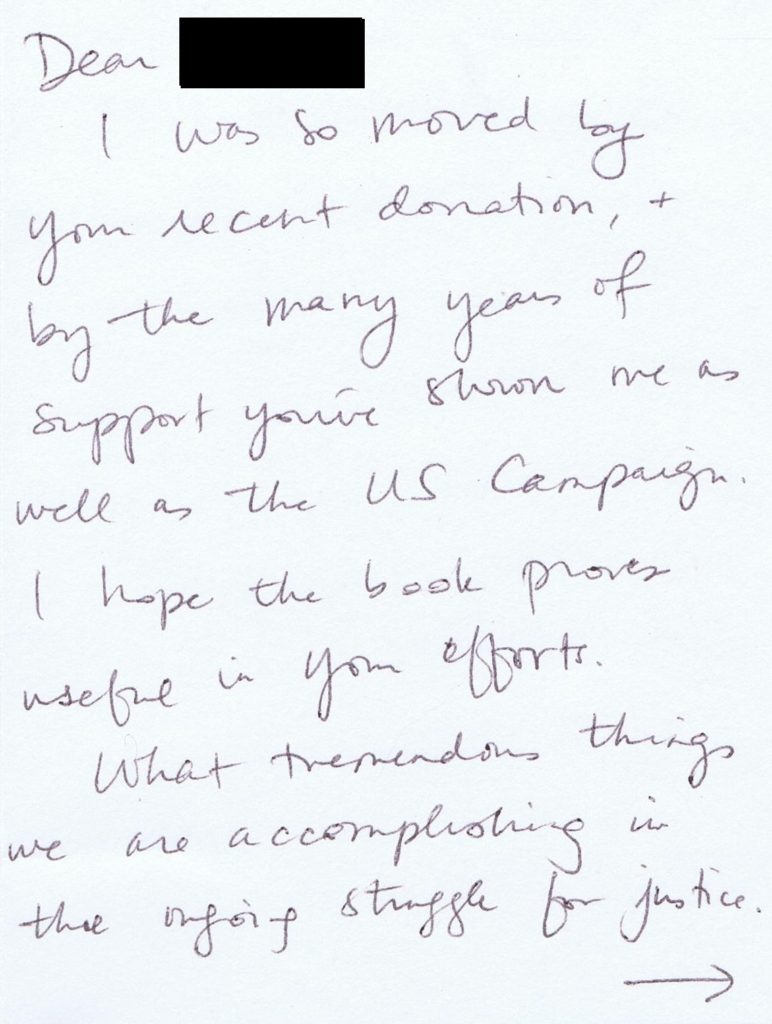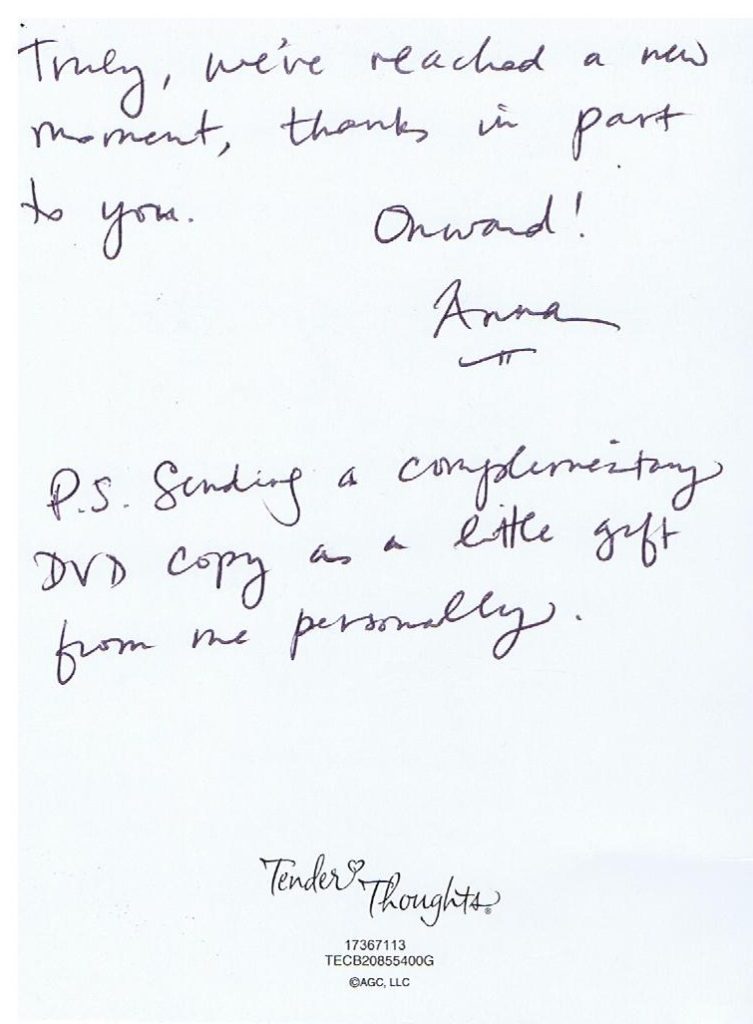 hmmph….evidently not tender enough: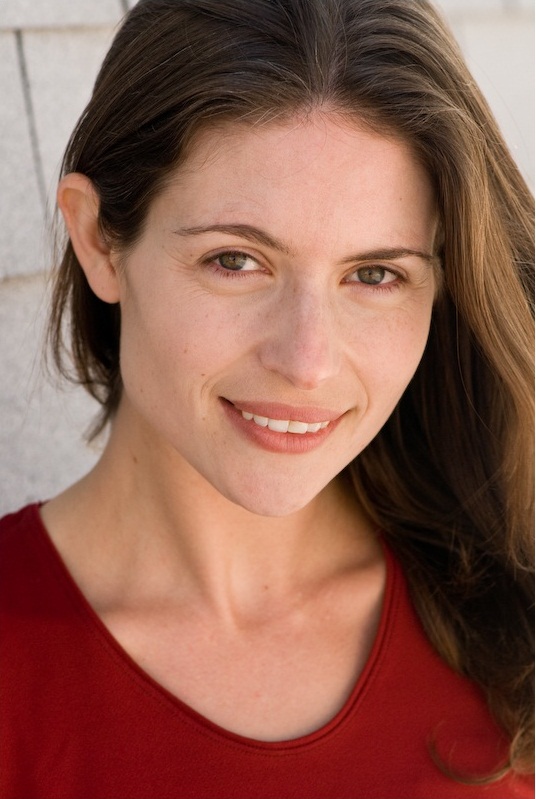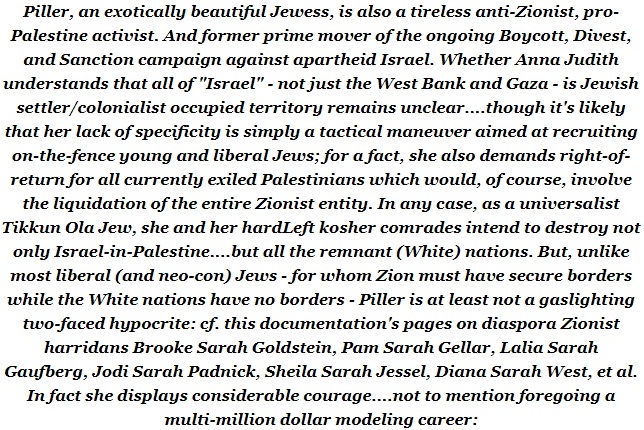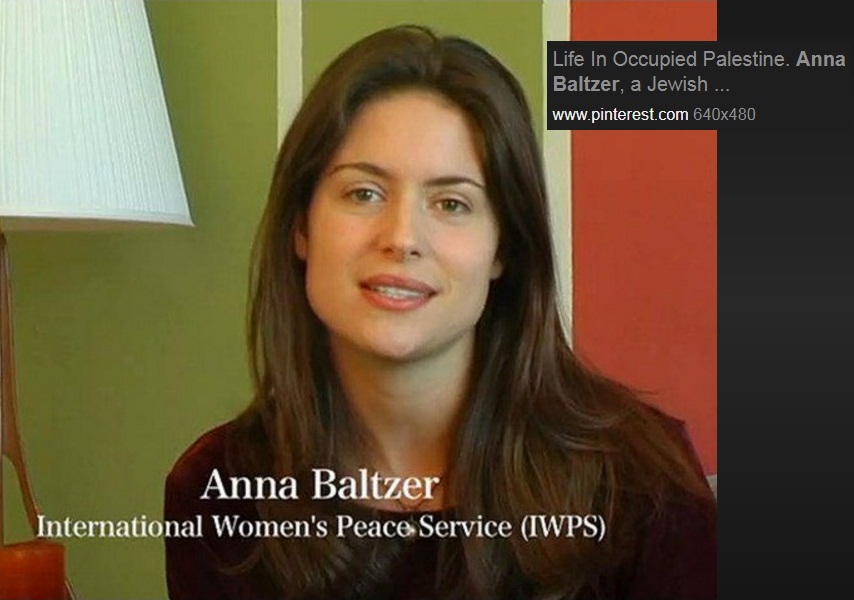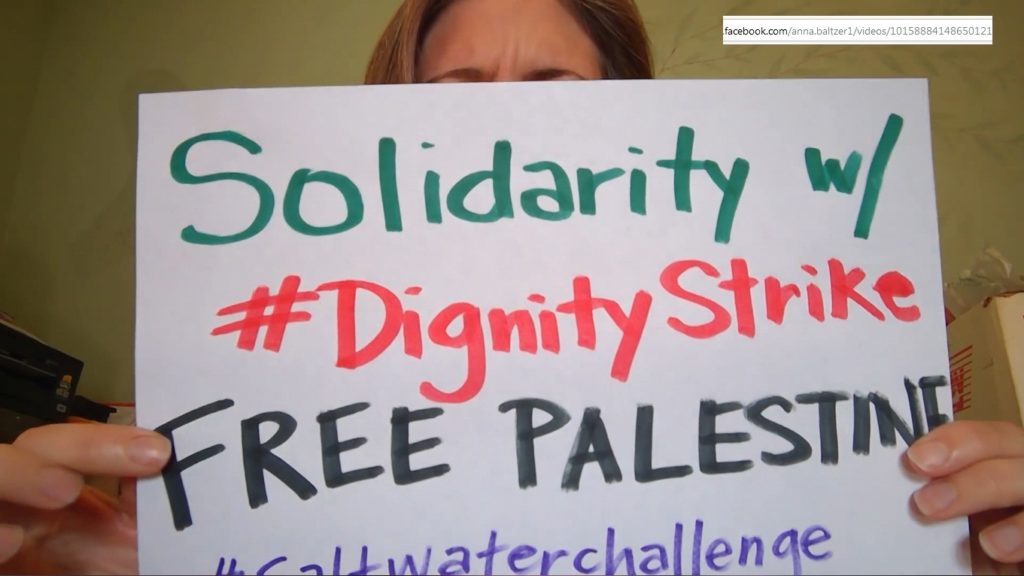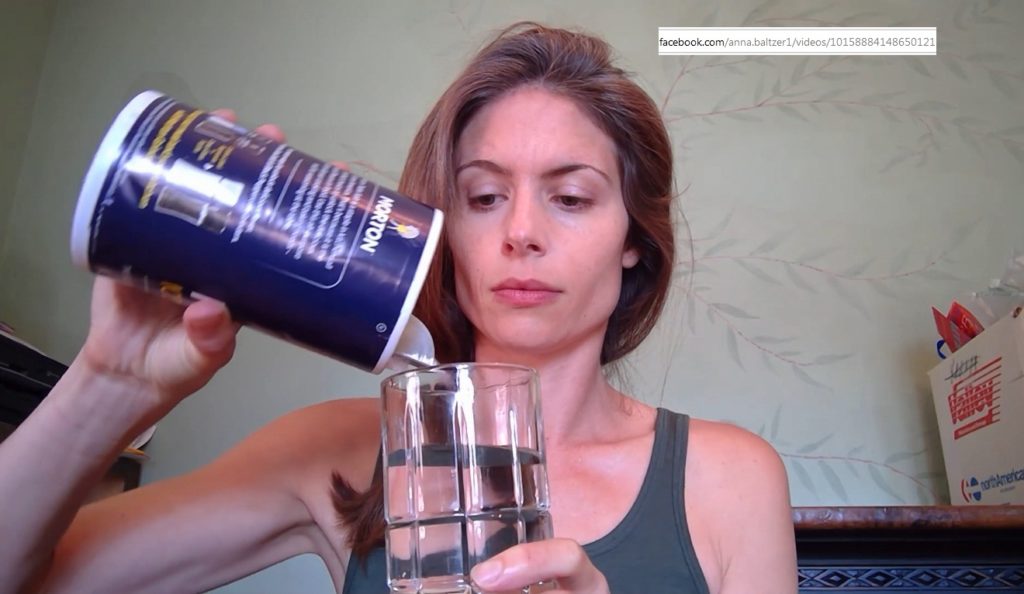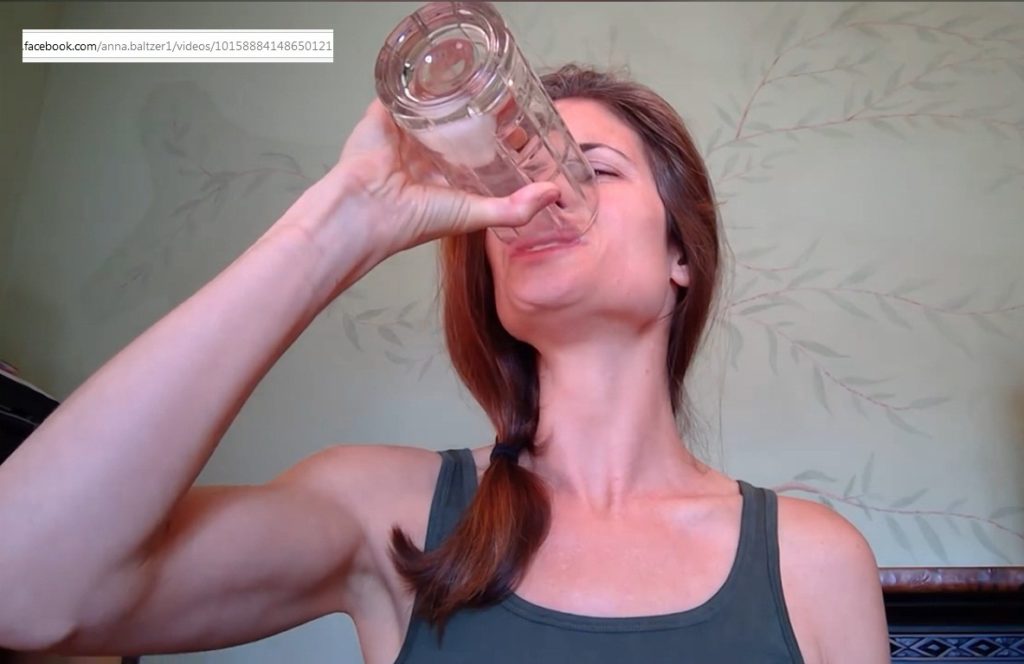 and later admitted (having just missed killing herself by another gulp or two) that she
"felt kinda ill" afterwards.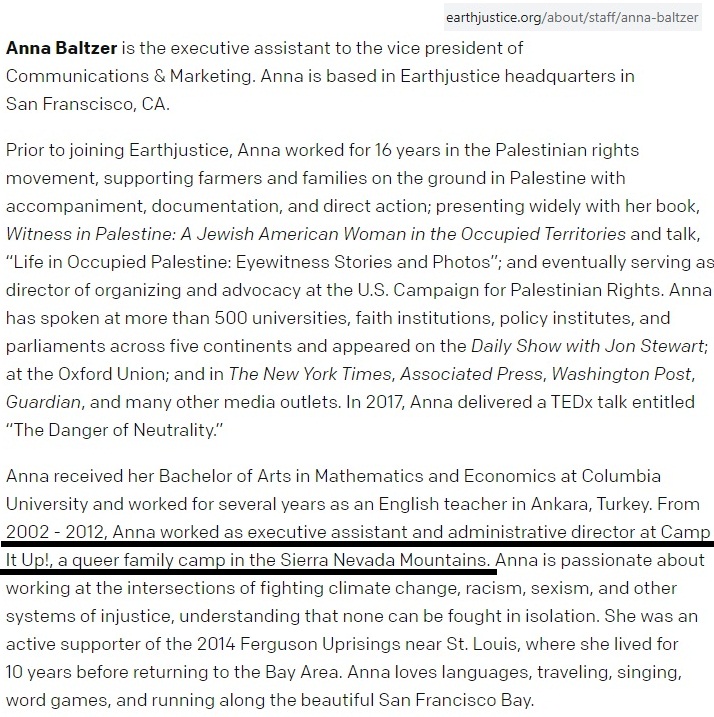 update, 6/3/22: recent confessional post @ Anna Judith's FB page….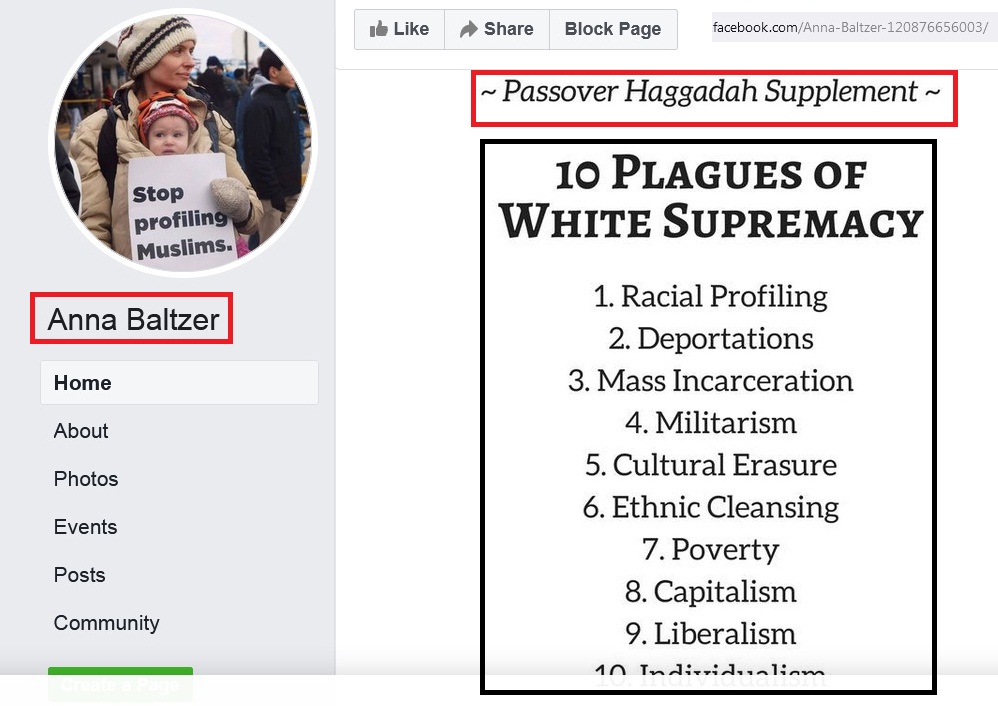 ….which relates her anti-White venom to her fundamental Jewishness.